Show notes
Change Agents - A dynamic digital event for future-ready executives. Register Now! https://accountbased.co.uk/vmware/changeagents/ 13th January 2021, 9.15am-10.30am GMT
Listen to Episode One of the new Digital Journeys podcast 'Future Ready' series.
How do we respond to protect our customers, employees and business? How do we adapt, evolve and change? How do we accelerate our return to growth? How do we harden ourselves against future crises? The podcast explores how organisations can respond quickly to a crisis, adapt to a new reality, accelerate innovation and be Future Ready.
Hosts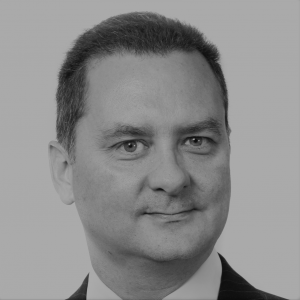 Rory Choudhuri
Rory is the solutions marketing director for VMware in EMEA, responsible for defining and amplifying the benefits of the company's infrastructure portfolio.
View episodes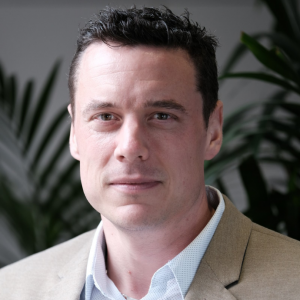 Andy Philp
Andy leads EMEA Solution Product Marketing for VMware's "Empower the Digital Workspace" Solution. Andy has worked with End-User Computing solutions for over 15 years.
Guests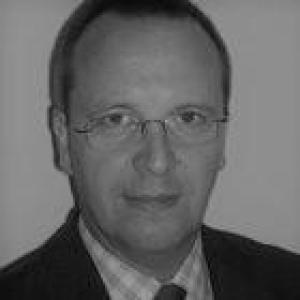 Garry Owen
Garry is the Senior Product Marketing Manager for the 'Transform Networking and Security' solution portfolio, responsible for leading the overall messaging and positioning across the region.
View episodes