Show notes
Key Considerations for Supporting Work-at-Home Business Continuity here.
Three Benefits of Building an Intentional Remote-First Work Strategy here.
---
This podcast is powered by ZenCast.fm
Hosts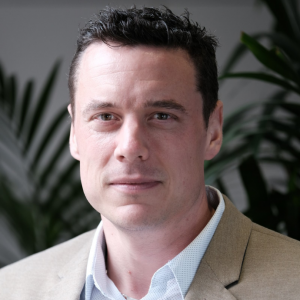 Andy Philp
Andy leads EMEA Solution Product Marketing for VMware's "Empower the Digital Workspace" Solution. Andy has worked with End-User Computing solutions for over 15 years.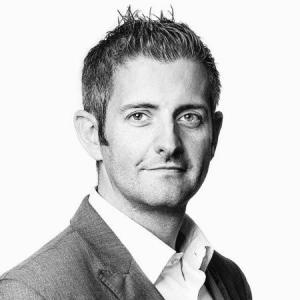 Charles Barratt
Charles Barratt is a EUC Domain Architect and Global CTO Ambassador at VMware. He works closely with VMware's strategic accounts and is responsible for helping them to accelerate digital workspaces.
Guests